Ainscough Strategic Land (ASL) is a family-owned business, meaning we strive to uphold our values of honesty, integrity and trust. We're friendly, straightforward and will always give best advice.
Our focus is the identification, acquisition and promotion of land through the planning system. We work on a partnership basis with landowners across the UK to realise maximum value for their land assets.
Our team comprises land and planning experts. We're highly experienced and are totally committed to delivering consented and deliverable land to the UK development industry.
We have a simple business structure and are not reliant on any third-party funding or management, meaning we can act promptly, with confidence and commitment.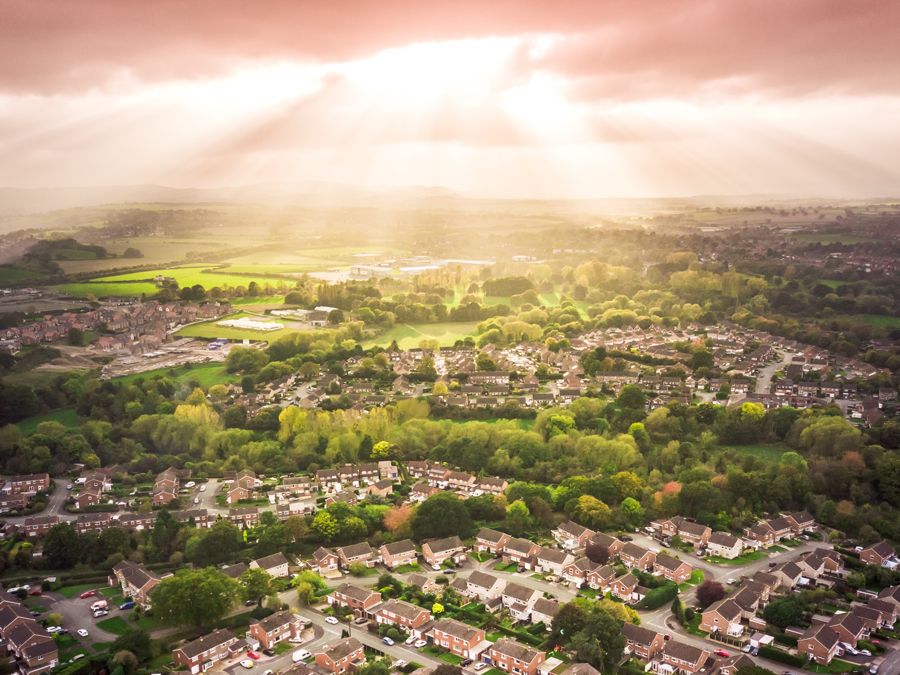 "UK agriculture in the 21st century is diversifying as traditional farming continues to be a challenge. Land development (if applicable) is obviously an option. I had been bamboozled for nearly 20 years from various developers offering tempting opportunities. An introduction to Ainscough by a leading surveyor friend of mine was a marriage in waiting. We were immediately speaking the same language and importantly, we both had a community consciousness. I have found Ainscough to be forthright, honourable and efficient. We all want business satisfaction, but the real key is that Ainscough understands trust and integrity."

John Cullimore

Land owner at Thornbury
"In all of my dealings with Ainscough Strategic Land, I have found them to be extremely diligent and driven to get results quickly. Rachael and team are professional, straight forward people with excellent attention to detail. The opportunities I have worked on with ASL have all been successfully promoted through the planning process and have been offered to the market with a robust suite of technical information, enabling maximum land value to be achieved."

Richard Roberts MRICS

Director – Residential Development, Jones Lang LaSalle Limited
"The team at Ainscough Strategic Land helped me release the value of a portion of my agricultural land which I was then able to invest into my dairy business. It was clear that ASL's interests were fully aligned with mine as landowner and they worked diligently to first obtain planning permission and secondly to ensure that the very best value was achieved on the disposal to the housebuilder. I was kept fully briefed throughout the process and felt part of the exciting journey. I couldn't be happier with the service received from such a dedicated team of experts. I have and will continue to recommend Ainscough Strategic Land as the ideal promotion partner for any landowner."

Nick Gosling

Land owner at Wroughton
"A land promotion agreement was outside my comfort zone but from the very off I found the team at ASL clear, transparent and helpful. They took me through the process step-by-step, making it both a pleasure and, frankly, very interesting. Best of all was the constant communication, ensuring that I was involved in key decision-making and issues throughout and explaining technical issues in straight-forward terms. I was so impressed that I have since worked with ASL on a separate parcel of land with the same positive outcome. I'd happily recommend them to any landowner."

Chris Clifford

Proprietor, Blunsdon House Hotel