The decision about who to work with to manage their land promotion and sale is critical to meeting a landowner's objectives and we always urge them to take careful professional advice from a trusted source before choosing a partner.
We've recently conducted in-depth research with our clients to better understand their needs and they tell us that the following attributes were key to why they chose ASL: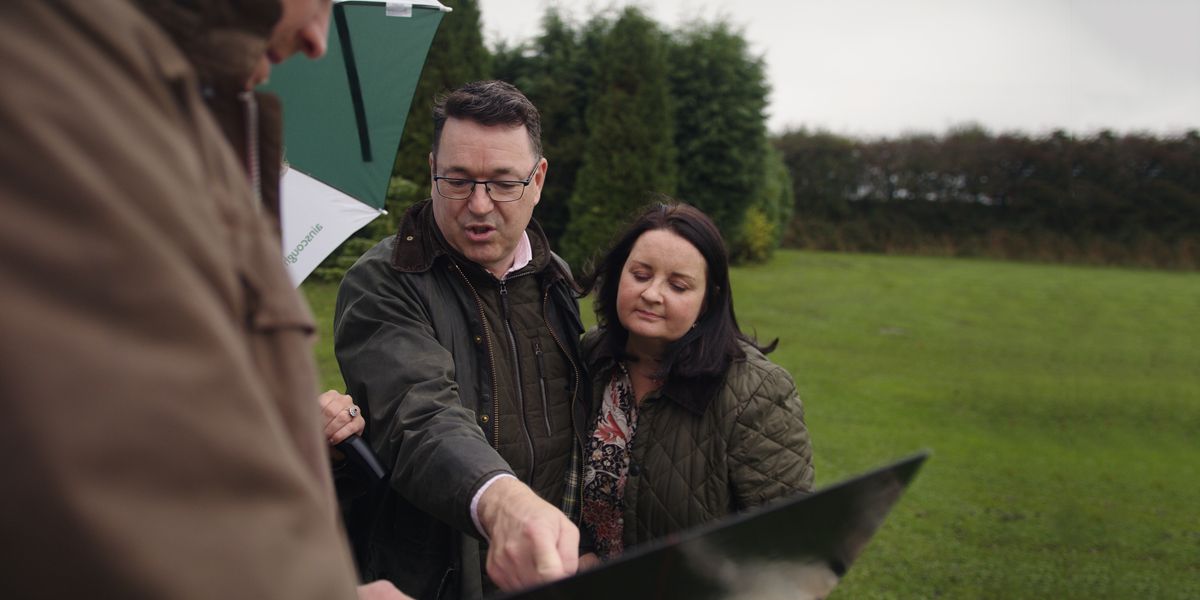 We strive to forge a genuine partnership with our landowners. After all, we are on the same team. Under promising, providing timely and straightforward feedback, and always acting with the landowner's best interests at heart are key to our whole way of working. Clients have access to our experienced yet down to earth team at all times, and we're good listeners. This is about delivering on their aims and objectives, together.
Family matters as much to us as it does to our clients. The values that drive our company underpin our performance in every regard. We are Ainscoughs and put our name above the door as our guarantee. We are intentionally small by comparison, because that allows us to sustain an absolute focus on consistency, availability and delivery. Ours is a top-class team and clients see and feel that through every step of our journey together.
We have the resources to assume all the cost and risk of promoting a client's land through the planning system – and sparing our blushes, we're very good at it! Our track record in unlocking the development potential of land is second to none: we boast a 95% success rate on all planning applications or appeals pursued to date and our clients rest easy knowing we will leave no stone unturned in ensuring their ambitions are met.
Our team comprises planning and land experts, backed up by a team of senior consultants. Clearly the value is added through planning, but without ensuring a scheme is technically deliverable, and with the most cost-effective technical solutions, a huge amount of potential value can be lost. This is something we're hugely focused on, throughout the planning and land sale process, as it is crucially important if value is to be truly maximised.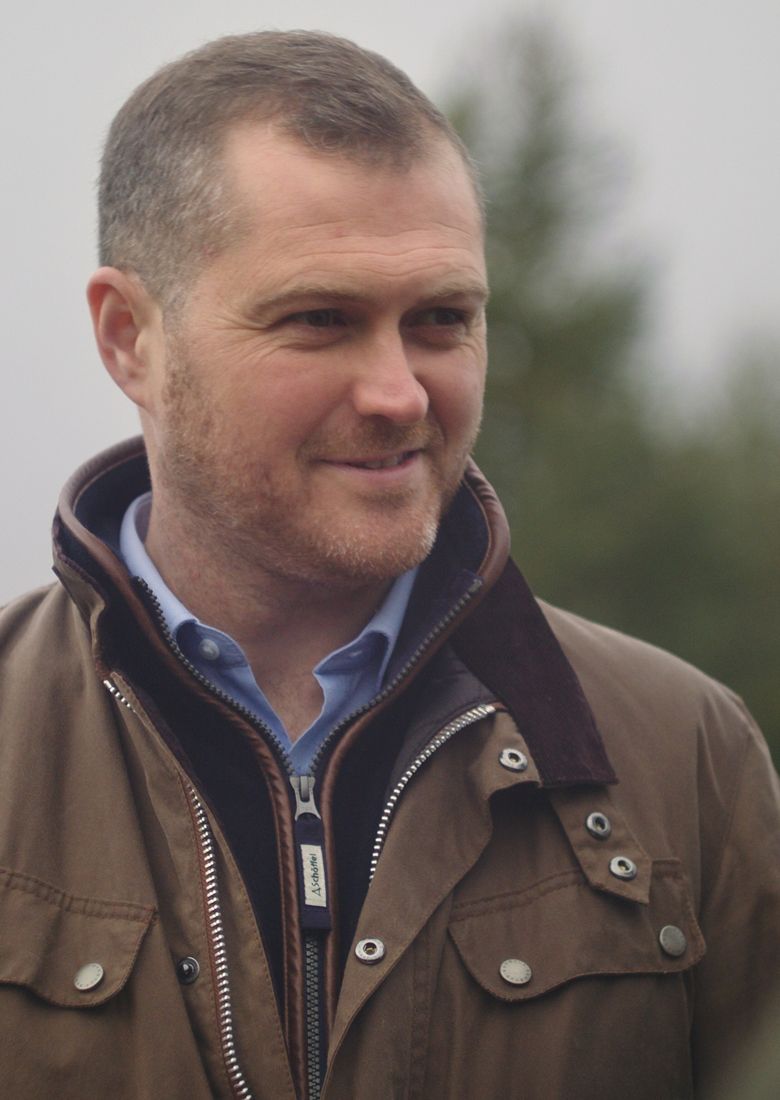 ASL is a land promotion company, not a house-building firm. We therefore work via a promotion agreement, rather than the more commonly known option agreement. This is an important distinction, particularly in relation to our partnership with clients.
Our fundamental objective is to help clients deliver on their aims for the land and the legacy they wish to bequeath their family and the community in which their land sits. A house-builder takes a quite different view.
We're firm and determined in our negotiations with planning authorities and as maximising land value is often a key objective for our landowners, we're exceptionally focused in that regard, too.
Experience proves that the best way to do this is via a competitive bidding process once planning permission has been secured. Generally, this enhances land value by more than 20 per cent. A house-builder will normally proceed by way of an option arrangement, with land values being fixed either by agreement or RICS valuation, neither of which delivers the maximised value which an open, competitive marketing process will do. This sales process is at the core of our promotion agreement approach.
Ainscough Strategic Land has an unrivalled combination of financial and professional resources which is brought to bear on each project.  Ainscough assembles 'best in class' professional and consultancy teams, bespoke to each project to maximise the planning prospects of every site and has substantial funds available to unlock even the trickiest of schemes.
Ainscough constantly monitors house-builder activity and knows at any given time which company's are most and least active. Offers are invited on a competitive, open market basis, utilising agency inputs where necessary to ensure the highest possible price is achieved.