Planning and development are emotive issues. Everyone has a view on the subject and is understandably concerned about what happens in their community.
People's reactions can often be surprising, and part of our job is to help landowners understand how to approach the issue of local consultation and to provide a helpful buffer between them as landowner and other local stakeholders, should they wish.
We have a genuinely collaborative approach with local communities – experience shows it is much the best way. And every step of the way we never forget that it's our landowners' legacy and reputation that we are seeking to protect and enhance.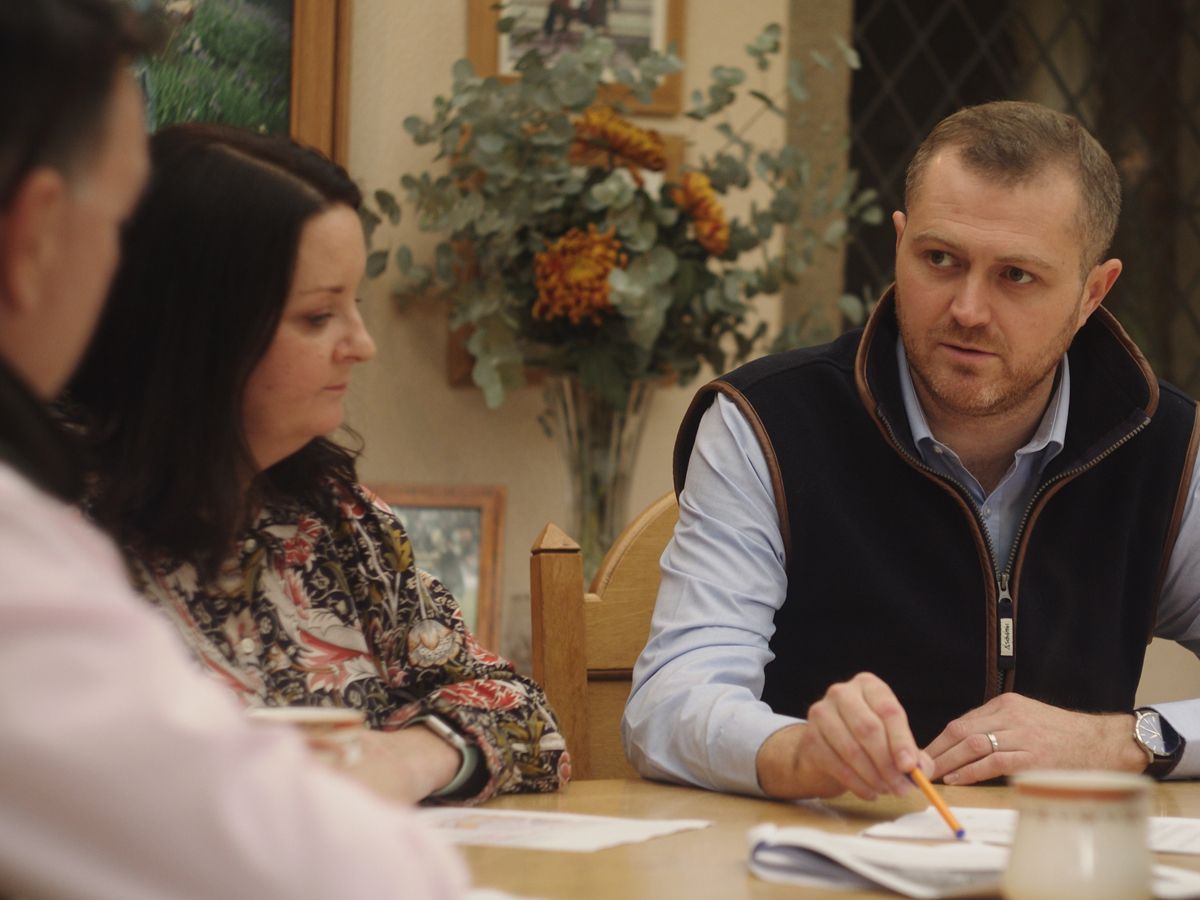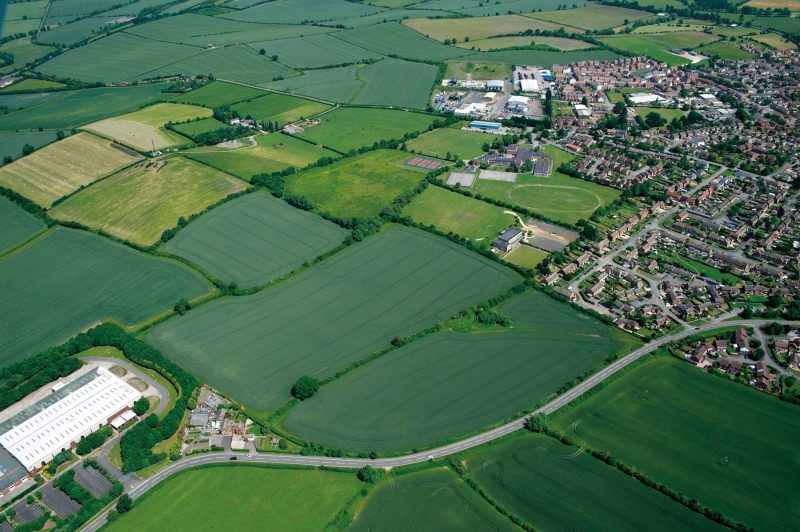 shipston-on-stour town council
In the pretty Cotswolds town of Shipston-on-Stour we engaged with the Town Council to understand fully the needs of the local community. It became apparent that the town's medical centre was over capacity and that more space was required for it to continue providing the high standard of service expected. As plans for our new residential development emerged, we worked with the medical centre to understand its requirements, and as part of the planning consent obtained for our site, a parcel of land suitable for a new surgery was gifted to the medical centre at no cost.
This is a great example of how ASL endeavours to work with local communities to ensure that the schemes we deliver are of mutual benefit.
The ASL team regularly participates in a variety of fund-raising events for local charities. The most recent include the National Three Peaks, the Lake District 10 peak challenge and TrekFest 50k.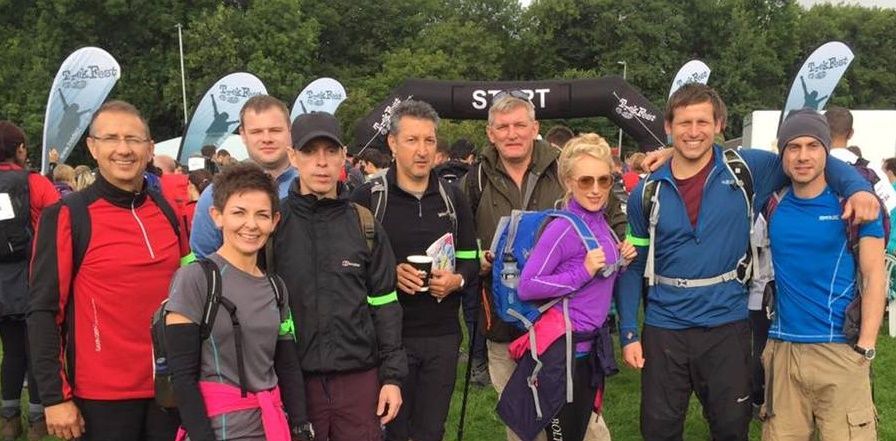 Britain's three largest peaks in 24 hours
We had 24 hours to scale Britain's three largest peaks – Ben Nevis, Scafell Pike and Snowdon – and managed it in 23hrs 25mins.  In return for some sore legs we raised more than £4,000 for Bernard's Wish.  Bernard Edmunds was a board member of the Wigan Youth Zone and, after being diagnosed with a terminal brain tumour, had committed to raising £25,000 to support the Zone's work for children with special needs and mental health issues.