Ainscough Strategic Land is a land promoter. We work with commercial and rural landowners across Britain to help them unlock the value of their land via a promotion agreement.
Land promotion is the task of promoting  land through the planning system to secure permission for an alternative use – the construction of new homes or business space, for example.
This greatly increases the value of the land and on sale, the landowner can use the cash received for whatever purpose they wish. With a promotion agreement the land is always sold via an open-market bidding process, ensuring the landowner secures the very maximum value for their asset.
We are not a house-builder, which is very beneficial to landowners for multiple reasons – see here to understand why.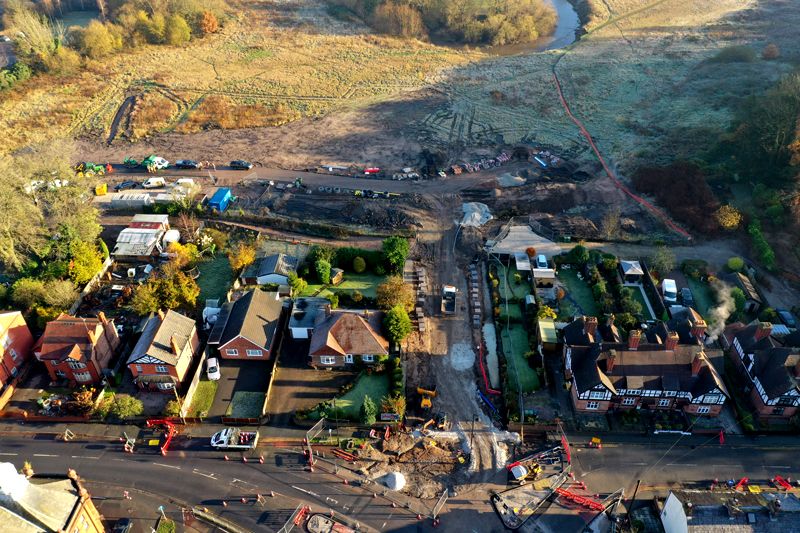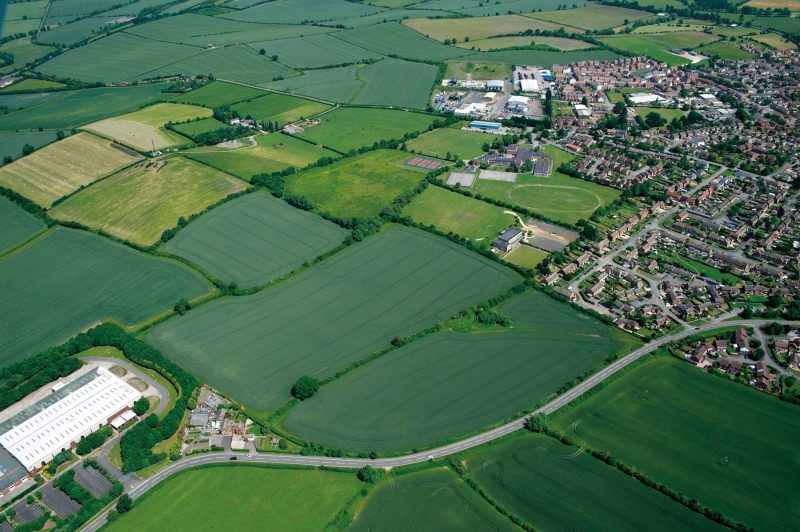 When a landowner signs a land promotion agreement with us, we commit to assuming all the cost and risk of taking the land through the planning system. We only receive our costs back on successful sale of the land with planning permission, with our 'profit' being a proportion of the sale receipts.
This means that our interests are aligned with our landowner partners, ensuring we maximise the sale value of their land.